At the beginning of last month, I said that there were six books that I wanted to read. Needless to say, that did not happen. I underestimated the amount of work that I'd have due to being back at school, etc. so I've not actually done very well at all this month.
During September, I managed to complete 3 books: "When You Were Older" by Catherine Ryan Hyde (4 stars), "Landline" by Rainbow Rowell (5 stars) and "Rivers of London" by Ben Aaronovitch.
Due to my lack of time and how busy I've been, I've decided to relax and set myself the challenge of only reading four books this month. Pretty pathetic in comparison to how much I was reading a couple of months ago, but something's got to give here.
"Harry Potter and the Prisoner of Azkaban" by J.K. Rowling
I've put this book on my list for the last couple of months now, and I'm going to definitely read it this month! I really enjoyed the previous two books and really want to get on with the series and find out what happens next.
The book gets an average rating of 4.47/5 on Goodreads, and follows the life of a young wizard named Harry. You've inevitably heard of it by now so I don't think I need to explain what happens or who is involved. Nonetheless, I'm excited to get on with it!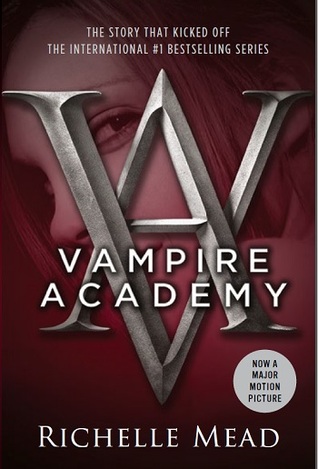 "Vampire Academy" by Richelle Mead
I found the entire series on my mum's Kindle and decided I wanted to give it a try. It gets a good rating of 4.16/5 on Goodreads and is about a school for vampires (real vampires, not the Twilight type). I actually can't wait to read it because I'm super excited to find out what happens.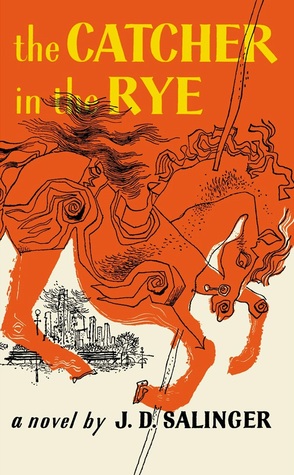 "The Catcher in the Rye" by J.D. Salinger
I've heard a lot about this book and, as I have a copy, I feel like I should give it a try! Who knows what I'm going to think of this but I hope I like it and can give it a decent review.
"Mother, Mother" by Koren Zailckas
My sister picked this up a couple of months ago and I really want to read it! The cover gives me the creeps a bit, but I'm sure it'll be a good read!